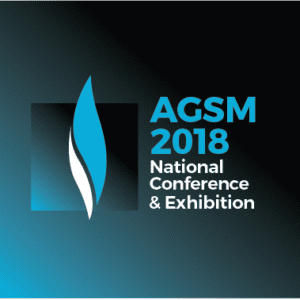 Here at Servicesoft we are thrilled to be exhibiting at the AGSM (Association of Gas Safety Managers) National Conference & Exhibition which is taking place at the Hinckley Island Hotel, Hinckley, Leicestershire, between the 25th and 26th April 2018.
The Exhibition is the UK's only event dedicated to supporting safety and compliance professionals in social housing and will feature talks from 30 industry experts as well as 75 exhibitors demonstrating innovative new products and services, 13 hours of CORGI CPD and a total of 6 hours of unrivalled networking and sharing of best practice in the industry.
This event is especially relevant to us now that Servicesoft has been fully integrated into the CORGI CDMS (Compliance Document Management System) for both our Social Landlord and Heating Contractor clients.
This will enhance productivity for Direct Labour Organisations and Contractors saving hours of supervisor checking time and guaranteeing client confidence. Social Landlords are now provided with piece of mind, guaranteeing validity and ensuring all certificates are checked and compliant.
Servicesoft will be located in the London Suite at the Exhibition. Meanwhile, if you'd like to find out more about the CORGI CDMS, please visit: http://www.corgitechnical.com/corgi-compliance-management-system/ You can also find out more about the AGSM National Conference & Exhibition at: http://gassafetyconference.co.uk/